Hello and welcome to the President's Resource list. On this page, you will find resources that I find helpful to understanding minority veterans as well as minority communities more broadly.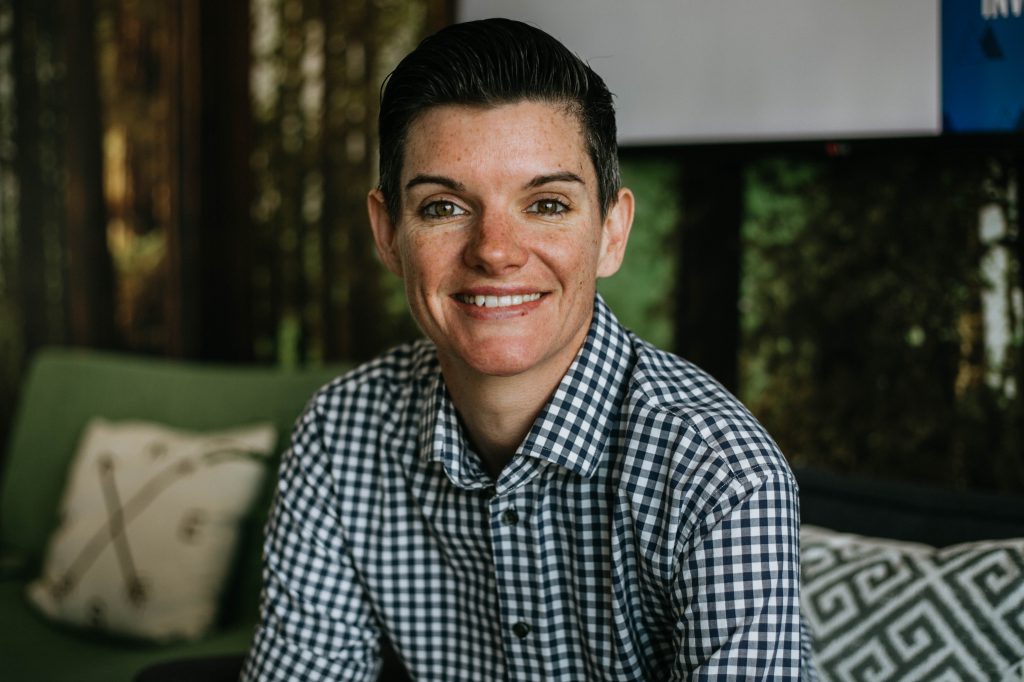 As a queer, gender non-conforming, disabled, womxn veteran, I hold many identities that make me a minority and lend themselves to further offering support to many minority communities. I also recognize that, as a white person, there are many experiences that I will never understand. The experiences that occur as the result of being a Person of Color in this world are deeply informative to all facets of the lives of many of our members and community.
Though we can never understand the experiences of People of Color holding the privileges that are derived from our white skin, we can become better allies by taking the time now to better arm ourselves with knowledge. This work is intense and brings up a lot of emotions around our own role in the perpetuation of racist systems that seek to keep People of Color, especially Womxn of Color, out of earned positions of leadership. I urge you to push through these emotions and keep working to deconstruct and get to the core of your own understanding of racism and discrimination.
The work that you do today will inform the rest of your life. Are you up for the challenge?
In service,
Lindsay Church
President, CEO, and Co-Founder
Minority Veterans of America
Encouraged Readings
The following books and resources that have helped me in my journey or that are on my list of books to read. These books are challenging reads but will stretch your understanding and positioning in the world around you.
---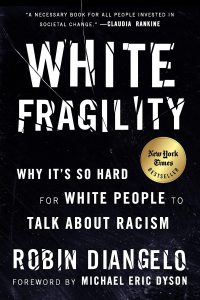 Robin Diangelo, Foreward by Michael Eric Dyson
Summary: Antiracist educator Robin DiAngelo deftly illuminates the phenomenon of white fragility and "allows us to understand racism as a practice not restricted to 'bad people' (Claudia Rankine). Referring to the defensive moves that white people make when challenged racially, white fragility is characterized by emotions such as anger, fear, and guilt, and by behaviors including argumentation and silence. These behaviors, in turn, function to reinstate white racial equilibrium and prevent any meaningful cross-racial dialogue. In this in-depth exploration, DiAngelo examines how white fragility develops, how it protects racial inequality, and what we can do to engage more constructively.
---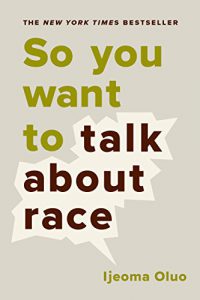 Ijeoma Oluo
Summary: In So You Want to Talk About Race, Editor at Large of The Establishment Ijeoma Oluo offers a contemporary, accessible take on the racial landscape in America, addressing head-on such issues as privilege, police brutality, intersectionality, micro-aggressions, the Black Lives Matter movement, and the "N" word. Perfectly positioned to bridge the gap between people of color and white Americans struggling with race complexities, Oluo answers the questions readers don't dare ask, and explains the concepts that continue to elude everyday Americans.
---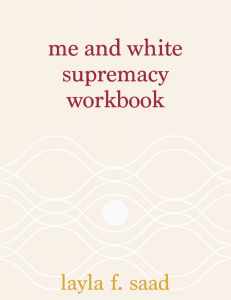 Layla F. Saad
Summary: Part education, part activation, the Me And White Supremacy Workbook is a first-of-its-kind personal anti-racism tool for people holding white privilege to begin to examine and dismantle their complicity in the oppressive system of white supremacy.
*Important note: This tool is purely a tool for self-reflection and growth. Saad is explicit that this work is not to be shared with those around you unless your reading is designed for a group setting in advance.
---